What our customers say - Testimonials

Wow words can't describe the level of customer service Webfrog gave us. From the very moment they came in to our salon for a consultation, Webfrog definitely showed us professionalism. They know how to give you the perfect website for your business and they listen to what you want and are available to you the entire time they are working on your website.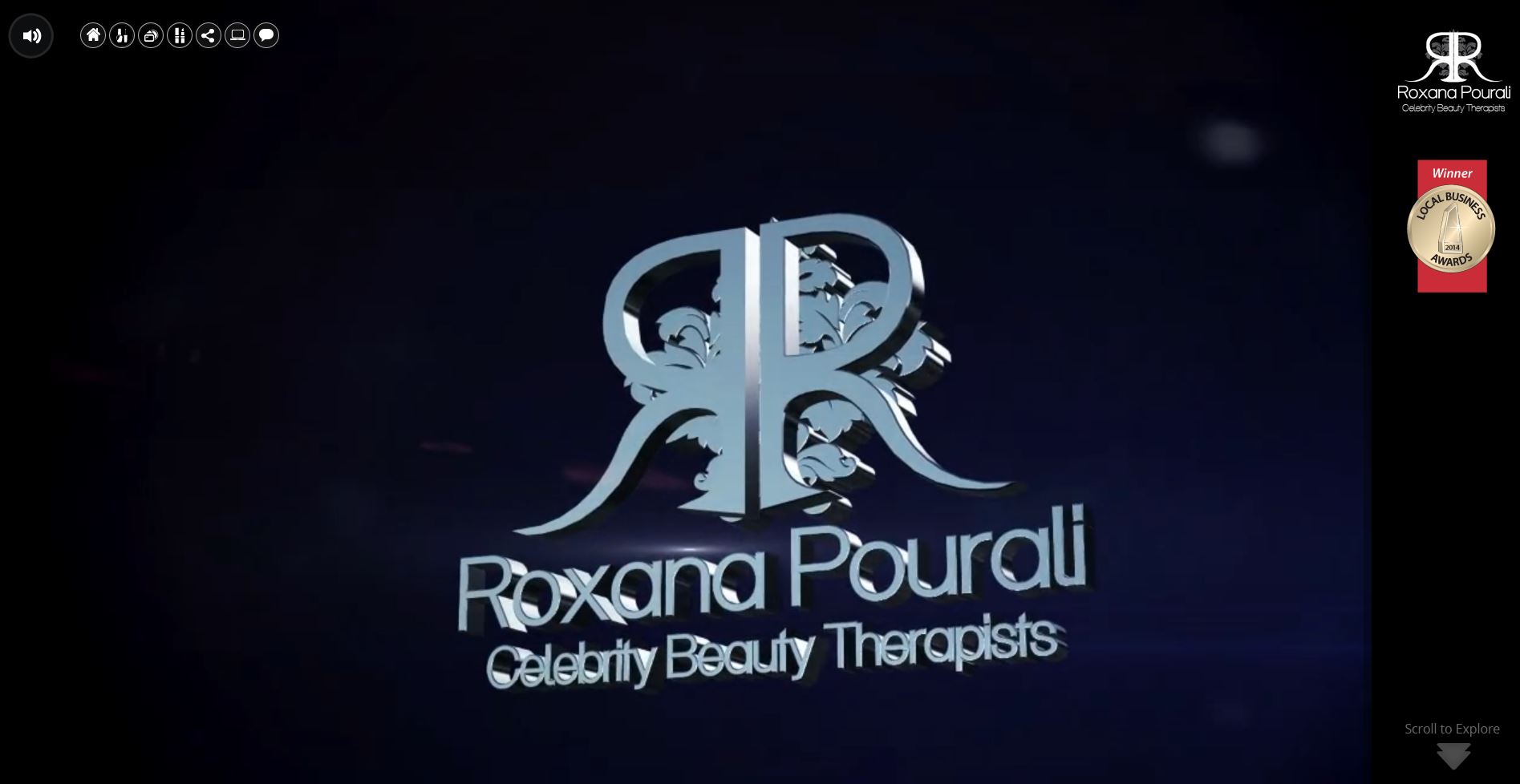 It was great dealing with them and I wasn't stressed at anytime. The boys at Webfrog made sure that I was getting just what I wanted even though at times I was very difficult they managed to do just what I wanted. For a company to really care about your business is hard to find.
My website is really important for me and the last company I had really stuffed up a lot of our work so trusting someone else was really hard for us. The minute Daniel walked in and explained everything to us and their prices I was sure to know that my business was in safe hands.
I would recommend anyone to Webfrog and dealing with them was the best experience. Thank you Daniel and Anthony you guys ROCK!!!!!
Kind regards Monica Ropiha
www.roxanapourali.com.au
Formely Xzotic Beauty | Roxana Pourali


As the owner of Garden Edge Solutions, I was looking to have a web site created that would give my business an advantage over the competition, as this is required in today's competitive market. I contacted a few Web design companies, but it was the team at Webfrog that gave me what I was looking for...plus more! Daniel came out and explained how the whole process would work.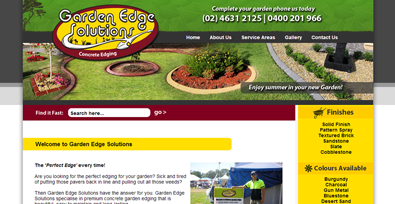 This included what I had to provide and wanted in the way of text and images, the time frames for completion and training. Everything worked as explained on our first meeting and my website was ready for my approval on schedule. Once my site was up and running I was shown in great detail how to self-manage my site.....it was very easy to understand.
They even supply me with detailed site traffic statistics on a weekly basis. This allows me to monitor how my site is performing with regards to new visits, minutes spent on my site, pages viewed etc. With-in the first couple of weeks I had secured 3 jobs that I would have otherwise missed out on.
I would highly recommend the team at Webfrog to design your website.
Kind Regards, Glen Wallace
Garden Edge Solutions | www.gardenedgesolutions.com.au

I recently contacted WebFrog to create a webpage for my pharmacy. I wanted them to create a vibrant but professional site that focused on our business expertise, namely compounding. Anthony visited the shop, took a number of photographs and i provided him with the information he needed regarding our products and the areas of healthcare which we deal with.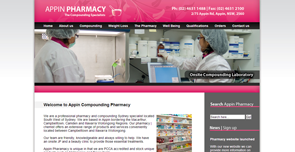 Within only a matter of a few days Webfrog had created the bulk of the website exactly to my brief, and adding extra things I had not considered. The resulting website was to my complete satisfaction, with Anthony & Daniel very open to my input and with him providing a multitude of exellent suggestions. He was even able to assist me in creating business cards, flyers, posters and other marketing tools, which matched the look of the website.
I would have no hesitiation in recommending Webfrog for their professional work, pleasant manner and efficient approach.
Kwilan NG BPharm, MPS JP Appin Pharmacy | www.appinpharmacy.com.au

"The guys at Webfrog have been nothing short of amazing. They did a fantastic job with our website, they put everything in it that I wanted and it came up better than I could have imagined and we are already on the first page of google within our first week! They made everything so easy, I can manage the site myself at home and yet it still looks so professional.
Anthony's support has been great, he explained everything so I could understand and has been there whenever I have needed help. I would highly recommend them!!"
Shona Nolan Positive Paws Dog Training | http://www.positivepawsdt.com.au
Positive Paws Dog Training is now ranked 1st in google searches "Thank you so much for designing my website.

From the immediate response to my enquiry and giving me a demo page the same day shows your commitment to service and professionalism. In less than 1 week you have redesigned and got my website up and running which I am so grateful. As you said it is very easy to update & change anything yourself and best of all no courses or knowledge on web designing!
I will certainly have no hesitation in recommending you to any business looking at getting a website designed."
Natalie Vella Cake Wonderland | http://www.cakewonderland.com.au
Cake wonderland is now ranked 1st in google searches

"I am writing to let you know that since I have know you for the last three months or so and you took up the responsibility to set up our website for us I can only praise you for your skills in resolving issues & response each and every time we contacted you.
Our web-site layout is looking great and we are looking forward to have some serious interest from locals and beyond. I know that you are constantly in touch with our staff and provide assistance when required.
I need more web-site work from you in the near future & I hope you will continue to give same great service & pricing. I wish you all the best!" Thanks again
Dilip Kanitkar Reliable Invitiations | http://www.reliableinvitations.com.au
Reliable Invitations is now ranked 1st in google searches