Register Your Domain
* Please note: You do not need to enter the http:// or www
Domain names simplify and provide easier access to the world wide web. It provides a mask to the many millions of IP addresses that allow the world wide web to communicate. A domain name provides a direct link to your website and in Australia will generally end in .com.au, .net.au. Internationally recognised websites will generally end in .com
Manage your domains all in one place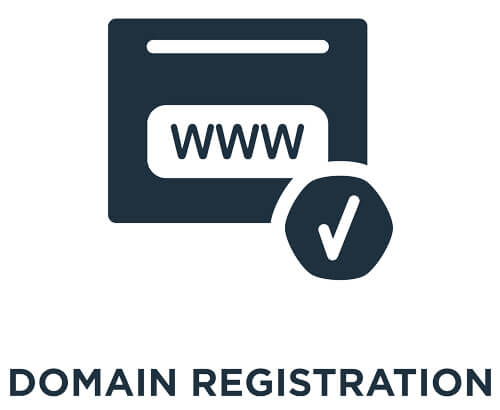 Webfrog is Macarthur's choice for domain name registration with hundreds of domains managed throughout Campbelltown, Camden, Sydney and surrounding areas. Domain names have an important value to your business so it is important that your domain is secure from thieves and that similar variations to the domain are registered and secured to avoid copy cats.
When choosing a domain name ask yourself the following;
Is my domain choice to similar to someone else?

Does my domain reflect the service, product or business name?

Is my domain easy to remember?
Register and manage your domains securely with Webfrog's all in one secure portal. Here you can renew your domains, park and delegate your domain names to your various web services.
If you are unsure on how to register your domain name, our team can help you.
Give us a call on 1300 371 722 or complete our online inquiry form and we will get back to you.