Google Adwords Agency Sydney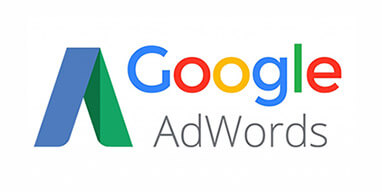 What are your goals? Calls, form submits, eCommerce sales? The same goal exists for all PPC campaigns - lowest cost per lead. Webfrog will architect the right structure to achieve this.
Then we will evolve the campaign using the many available tools to optimise the result. Which is - lower cost per lead, and higher volumes of leads.
Why choose us over the competition?
Experience
Ability to listen, not just talk
Transparent fees
The honesty and integrity to tell a client that AdWords may be the wrong avenue for their business
An inherent understanding of the symbiosis between website, landing page and google ad performance.
AdWords is making sure your website is coming up in the Google search results under keywords relevant to you in the geographical area you service.
Give us a call today to discuss how we can either architect a campaign based on your goal, or run an account audit to advise where we see opportunities for better performance.