15 + Years
helping businesses!
We understand Australian business and what it takes to succeed, we are highly experienced and have been building websites for over 15 years. We aim to keep the process simple and personal with a goal of designing you a website that you will love. Webfrog graphic designers and web designers will create a website that your customers are going to remember as they browse all your competitor websites.
Webfrog are unique in what we do, we use branding techniques, graphic design, sales tools and search engine optimisation techniques that are invaluable to your business and its online success.
Taking your business online with Webfrog means you will have access to both technical and marketing teams, fast, affordable and reliable website hosting as well as simplified domain name management.

Designed
in-house

Coded
in-house
In Macarthur
for over 15 Years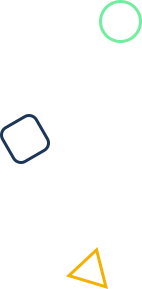 Get found
on Google
Outrank your competitors with quality seo
Whether you sell online or want to raise brand awareness with an online profile, Webfrog can do it all. We are Macarthur's leading web development agency offering businesses real solutions and now have offices located in Campbelltown and the Riverina NSW.
Designing your new website requires careful consideration, it needs to be appealing, engaging, easy to navigate and provide all the functions relevant to your customers.
You also need to stand out against your competitors and gain attention online. At Webfrog we empower our clients with the flexibility and freedom to update their website whenever they need to.
We Build websites
that rank naturally