Sydney website design services
Webfrog are a Sydney based website design and developer offering a complete digital strategy at an affordable price. Our talented team love what we do and have been very fortunate to have worked with many Sydney based clients who appreciate and have seen the results of the work we do.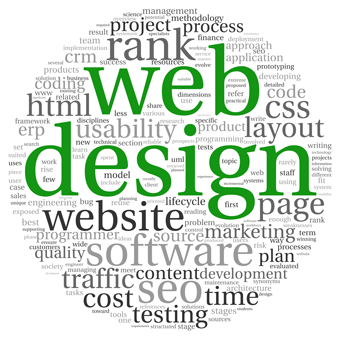 As a Sydney website designer and digital agency we have been extremely lucky to have worked with some of Australia's most iconic brands. The experience gained from working with amazing and passionate business leaders such as yourself only strengthen and reinforce the quality of our work.
We've got the expertise and strategies to completely manage your digital solution. This includes mobile website development, web design & website development, eCommerce websites, internet marketing, logo design & branding
Unlike other website design companies you can rest easy knowing you will have the support of a dynamic team who has a key interest in your business success. You website will be unique and stand out amongst your compeition.
Contact us today for a free, no obligation website consultation - Phone 1300 371 722