SEO & Adwords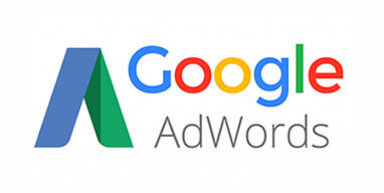 Google Adwords Agency
What are your goals? Calls, form submits, eCommerce sales? The same goal exists for all PPC campaigns - lowest cost per lead. Webfrog will architect the right structure to achieve this.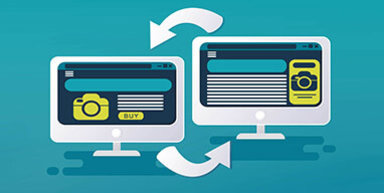 Google & Facebook Remarketing
The world of display marketing has evolved rapidly in the last 10 years. Gone are the days of buying bulk, untargeted display inventory.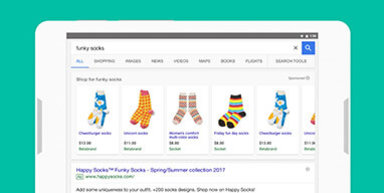 Google Shopping Ads
For eCommerce clients, Google Shopping is often delivering far better ROI than AdWords or SEO. Also known as Product Listing Ads or PLAs, Google Shopping is a more recent addition to Google's marketing suites...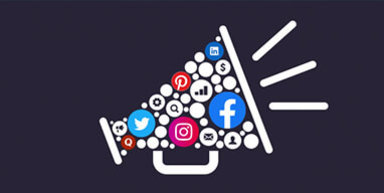 Social Media Marketing
As Facebook and Instagram continues to study our browsing behaviours, the wealth of big data now allows advertisers to talk directly to their target audience when they are connecting with friends on various social channels.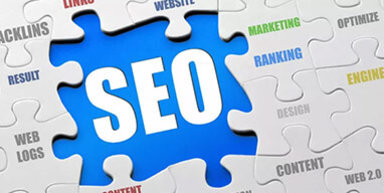 Search Engine Optimisation
Search Engine Optimisation is the practice of changing aspects on and off your website to help improve the ranking of your organic listing in the search engines.