Web Design & Development Jobs Sydney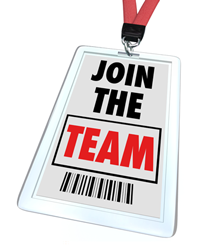 Are you ambitious? Self-Motivated? Able to provide excellent customer service?
At Webfrog we are always looking to expand. Having some talented people we can call on makes growing our team a little easier.We actively seek Sydney based contacts for Website Designers, Website Developers (PHP, CSS & SQL competencies as a minimum), IT Consultants and Project Managers andinvite you to leave us your details using our contact form.
Your details will be placed on our prospects list and if a suitable position becomes available we will invite you for an interview.We appreciate you taking the time to contact us.