Webfrog Website Design Wagga Wagga
Website Design Wagga Wagga
Looking to build a website for your business?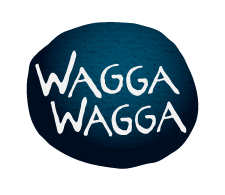 Webfrog website design Wagga can help you achieve a variety of goals and online success. Webfrog specialises in custom designed and developed websites perfectly suited for any business.
It is now more important than ever to secure your online presence as new generations of people and technology continue to leave business directories and other print media behind. We will develop your brand with a strategically designed website so that you are easily identifiable but most importantly give you an increased online reputation that will build consumer trust and increased leads.
Whether you need a shopping cart or a simple website that you can update as you need, we can lay all the foundations and work with you to provide your business the support it needs.
We have been around for over 10 years and have developed amazing long term business relationships with hundreds of clients. Including the Sydney & Bondi Explorer Double Decker Bus project, SEPLA Association of NSW, Games 2 U Franchise, Signs HQ and Sage Ventures just to name a few. However in January 2016 we expanded into Wagga Wagga where our regional business manager Anthony now works.
Who are we?
We now have an office in West Wyalong. Our regional office provides business support and web development solutions for Wagga Wagga, Griffith and all areas in between. We also have an office in Macarthur, South West of Sydney which is where our business all began.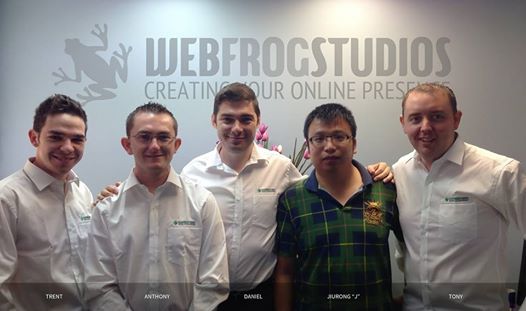 We are truly unique in what we do and have achieved amazing results for hundreds of customers. If you have been considering a website update, new business idea or maybe just not happy with your current developer then give Anthony a call directly on 0422 449 542. We prefer to meet face to face and work with you for the long term.
Consultations are Free!
Websites can vary in price depending on the complexity, graphic design and any extras you may want or need. Which is why we like to meet with you first to learn a little more about what it is we are designing. Consulatations are completely free and there is no obligation to proceed. If cash flow is an issue for your business, don't stress, we have easy payment options that will help you get your website up and running in no time at all. Call Anthony on 0422 449 542 to arrange a meeting today.