Setting up Outlook 2013
Setting up email on Microsoft Outlook 2013
Step 1 - Launch Outlook 2013 either found in your task bar or in the menu bar.
Step 2 - Select File located in the top left corner of Outlook then Under account information select add account

Step 3 - Select manual setup or additional server types then click next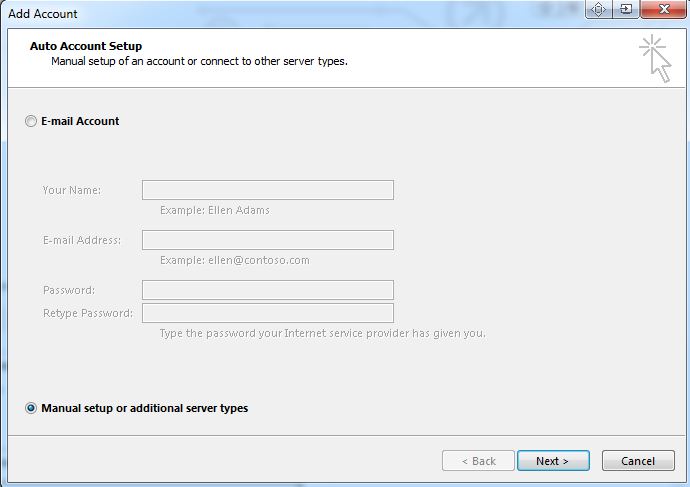 Step 4 - Selecting the account type. You will select POP or IMAP unless otherwise directed by Webfrog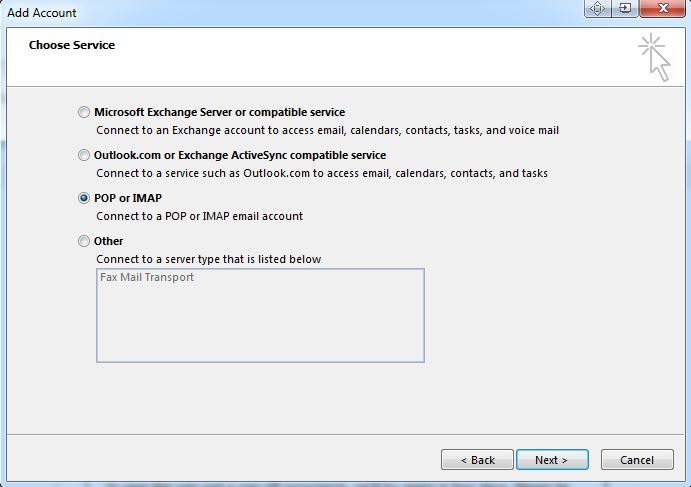 Step 5 - Complete all the details using your name, email address and of course password.
Select account type POP 3 / IMAP (Which one do i need?)
Your incoming and outgoing server settings will be server.webfrogstudios.com.au (This is a secure server setup)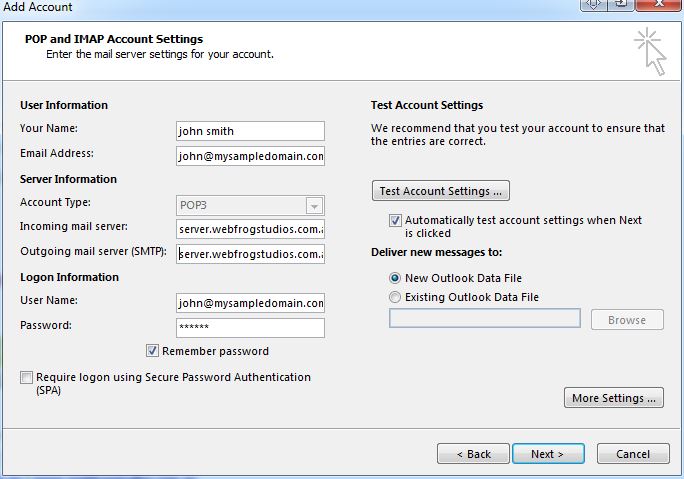 Step 6 - Select more settings - Advanced Tab and complete the deails so they match below
Please note: If using IMAP you will need to use port 993 instead of 995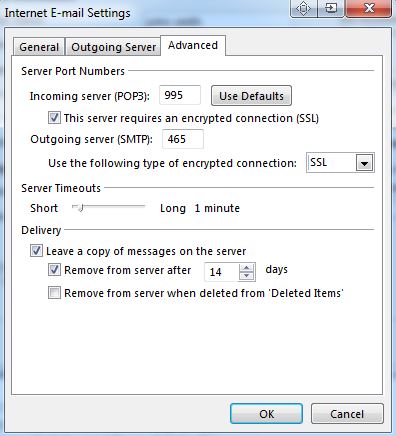 Step 7 - Select ok then select next on your main account screen.
Your POP 3 or IMAP email account is now ready to use.
Did you know: You can login to your webmail and download specific mail settings! Just visit www.yourdomainname.com.au/webmail (replace yourdomainname with your website address)