Convert more viewers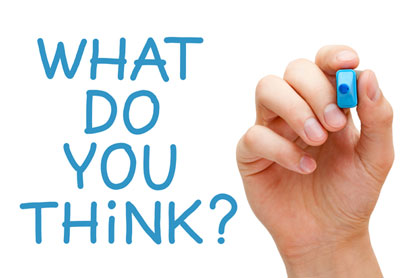 If your business site isn't converting your casual browsers into actual buyers or leads then it isn't working for you, and might be working against you.
To improve conversion rates, there are various features a website must do well. Your website must look the part, be easy to navigate and contain information relevant to your industry, product or services.
Professional graphic design and content copywriting are the basics to building a good website. Getting these basics right are crucial to the long term results of your website. With these objectives in mind ensuring your site can be found on search engines is the next step to providing credibility. This is also referred to as online reputation management and focuses on what customers are finding out about your business. (The good and the bad)
It is important your website has a clear direction and is not all over the place as page design is often an overlooked element of SEO.
Let us work with you to make your website stand out, be original and get your customers talking. Using your images where we can, putting faces to your business and most importantly make you stand out to your customers.
For more information on converting more viewers read our complete article on how to turn visitors into customers